Chelsea Scott came to Hype Group with an established, best-selling product line on HSN. TRUHAIR launched in 2012 to an overwhelming response and sold out its entire product line, bringing in a record-breaking $1 million in sales on their first visit.
A fantastic product like TRUHAIR needed a brand to match it. I helped spearhead the refresh of the existing hair care line by creating new package designs that would eventually evolve TRUHAIR into what it is today.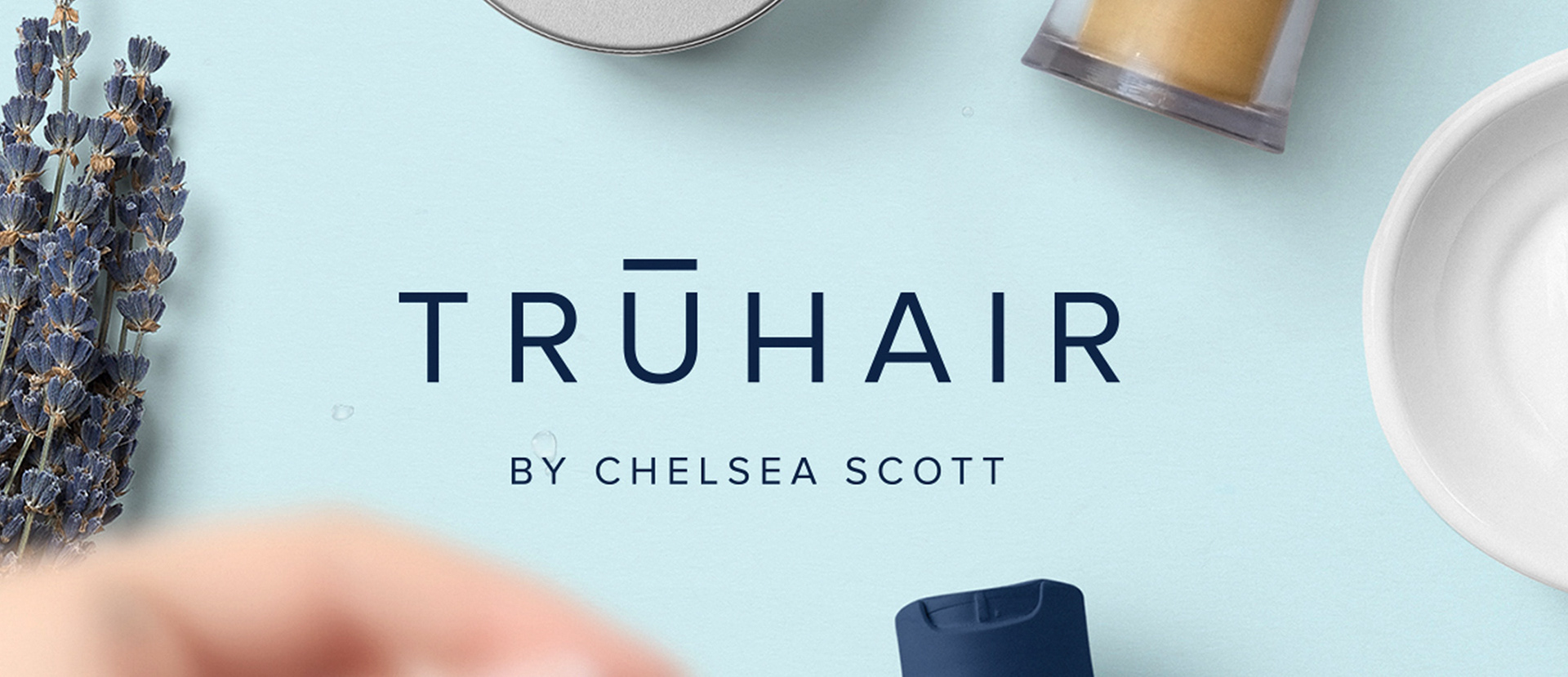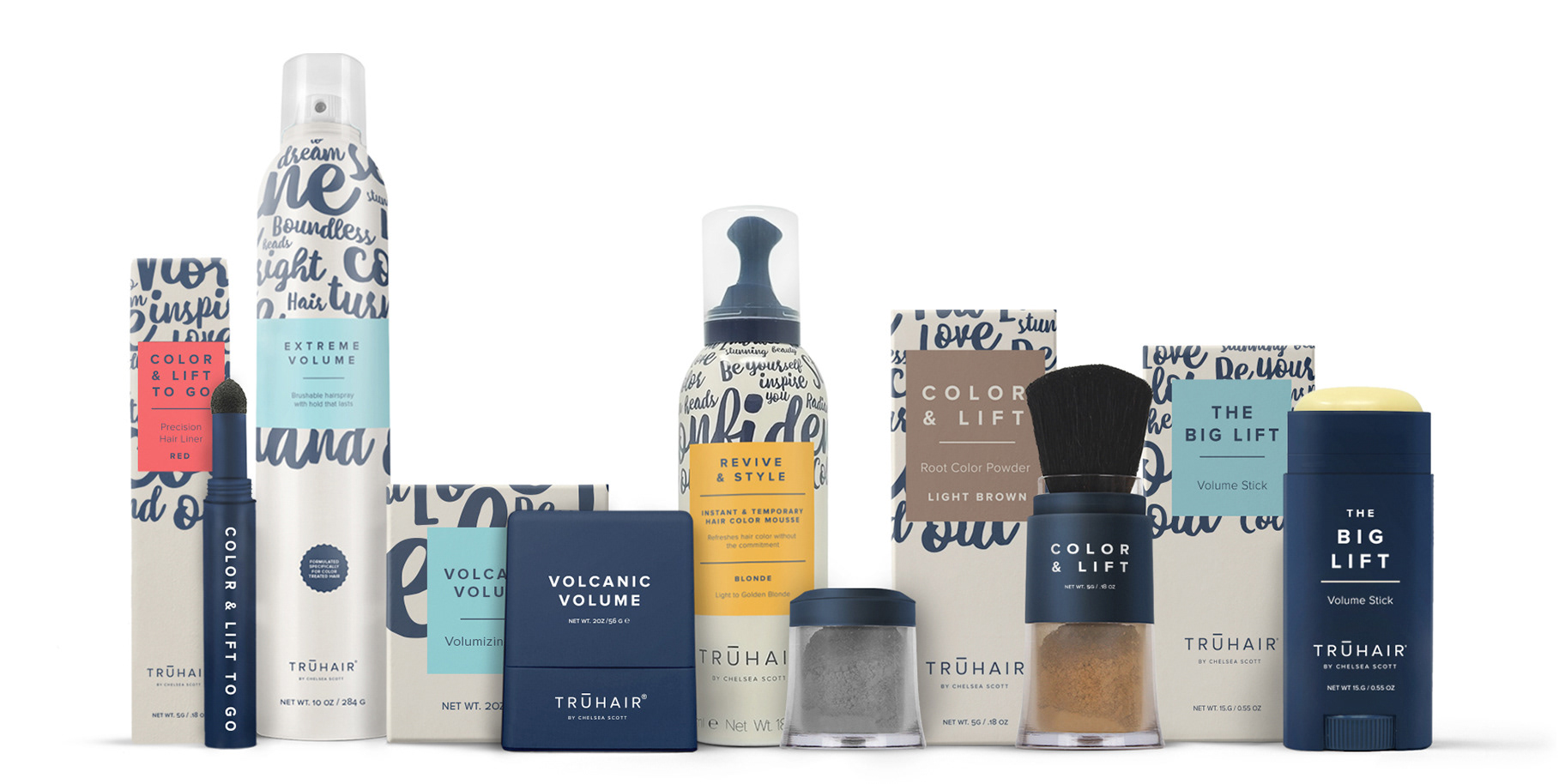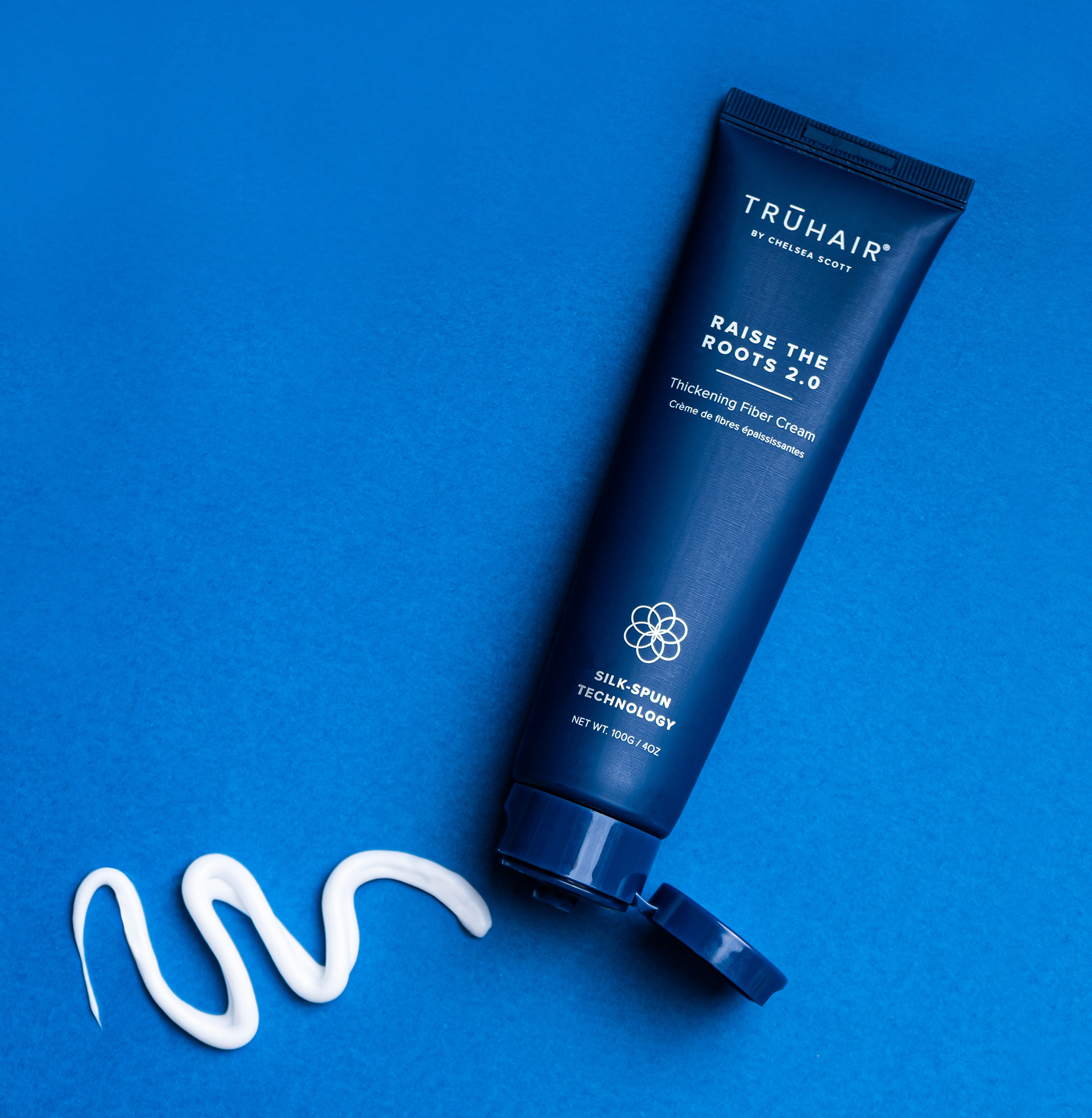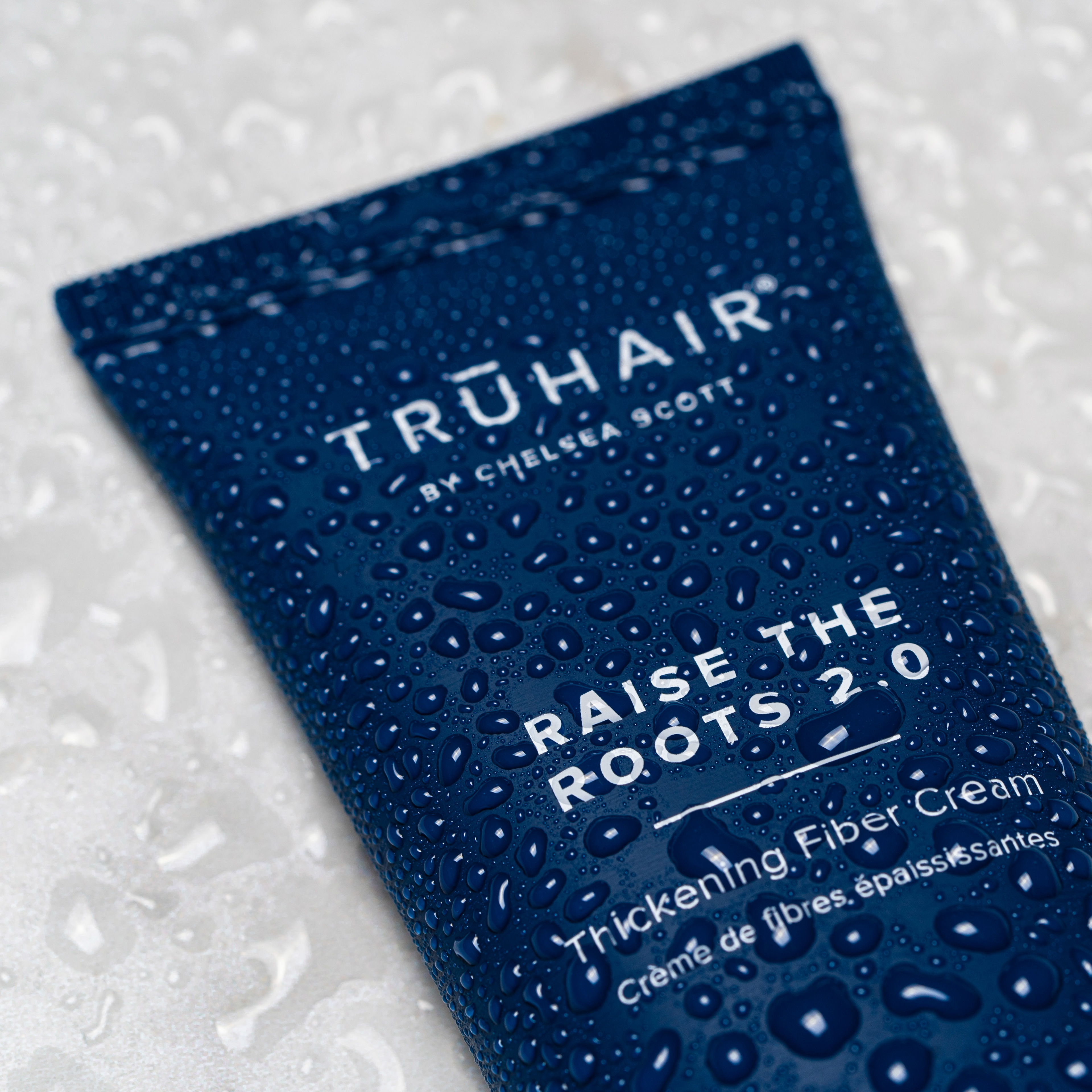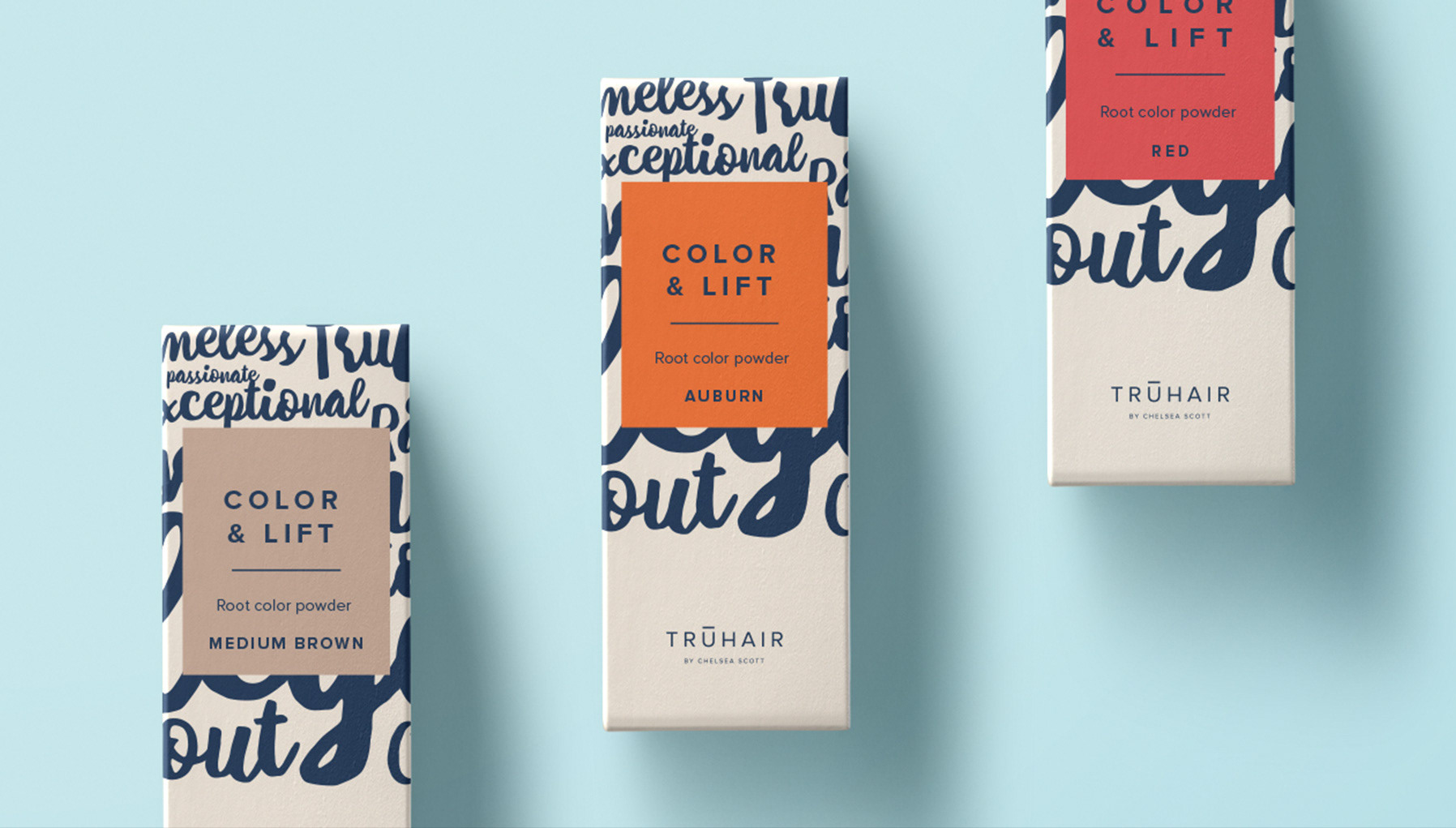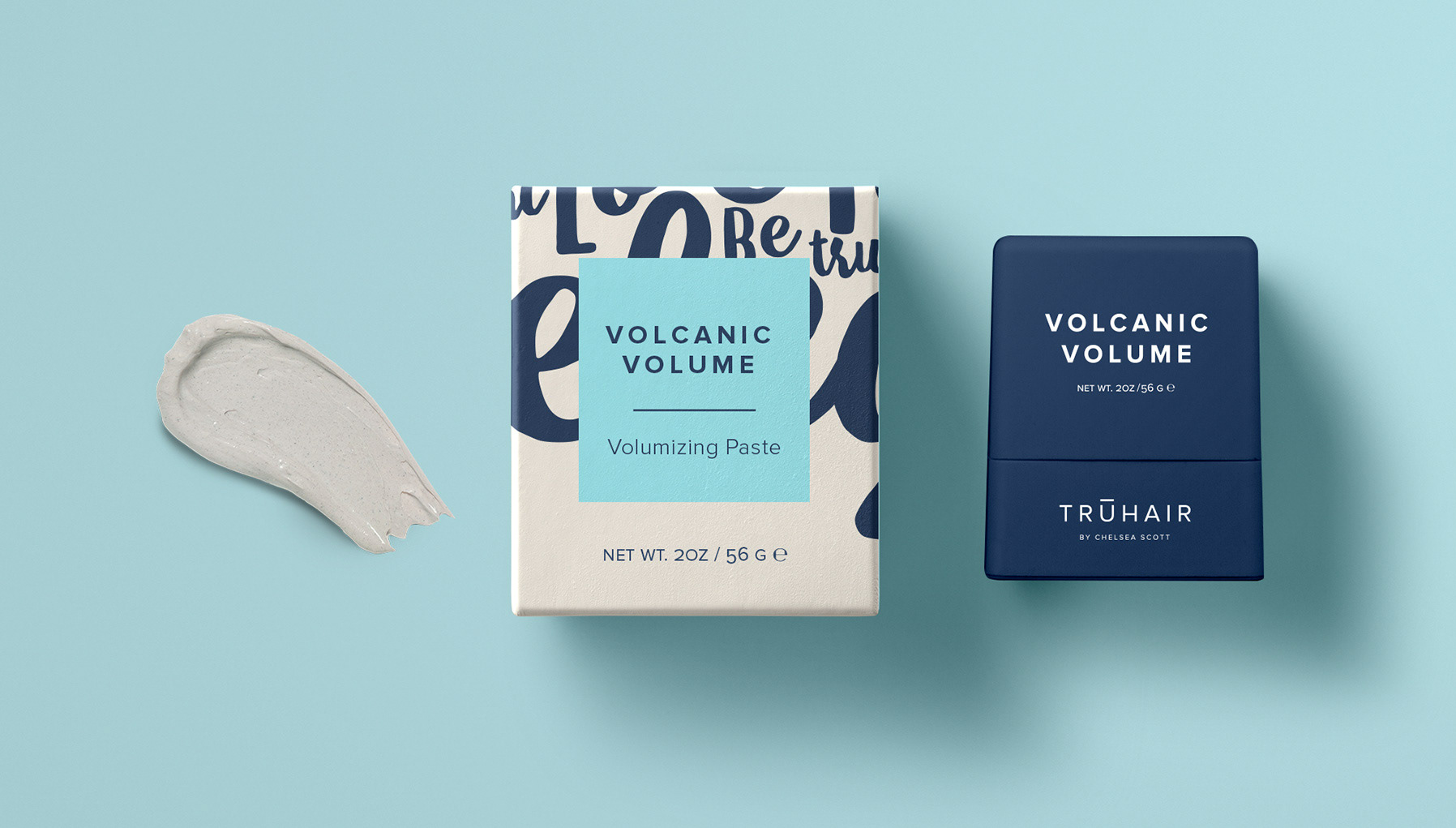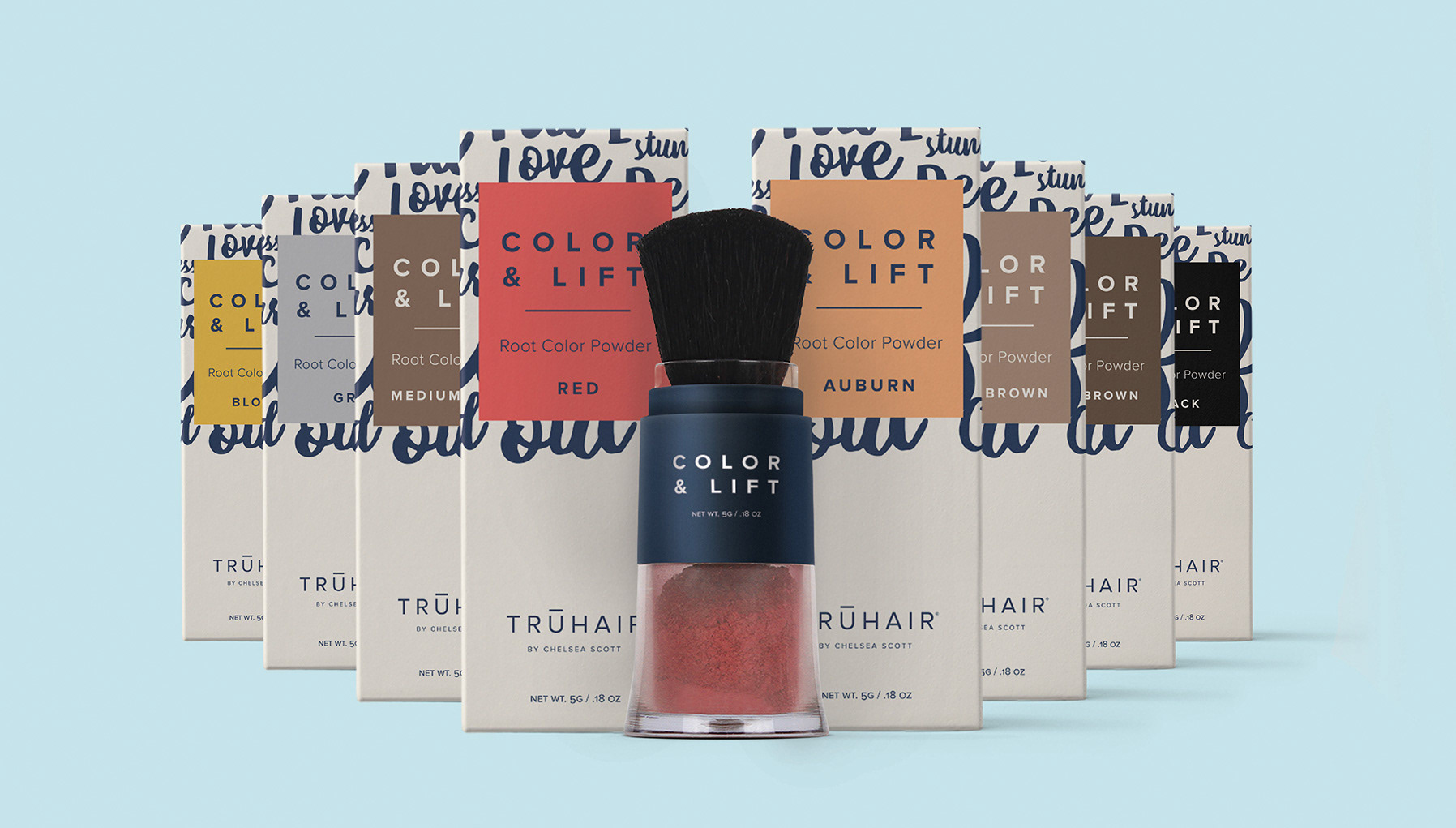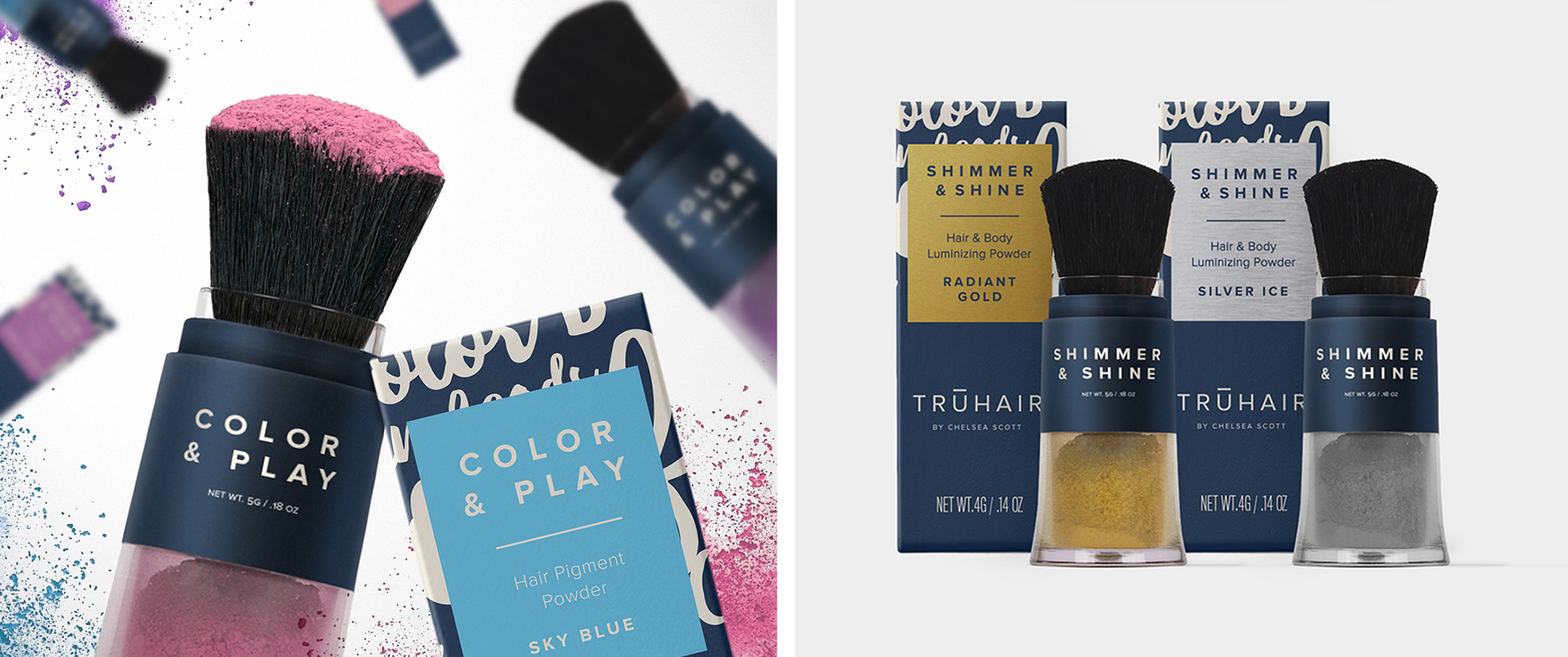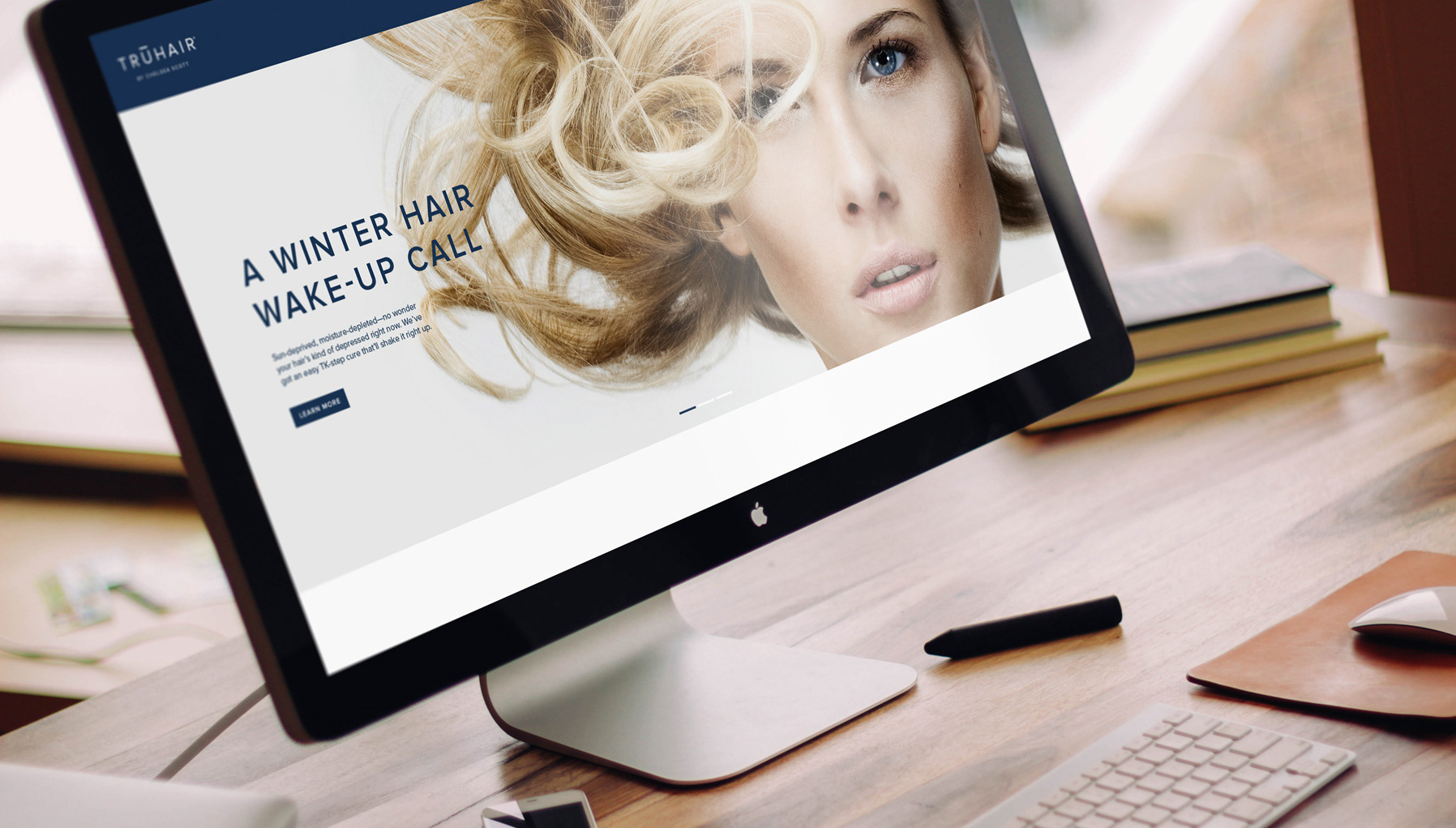 Project created at Hype Group.