Gritty, weathered and textured, The Tamiami is a sunny place for shady people. A vintage Florida-themed dive bar in the heart of Downtown St. Pete, the ultimate goal was to create a stomping ground that was reminiscent of the good ol' days.
In addition to the logo, I designed a series of assets and illustrations to accompany the brand. These graphical elements emphasize the idea of Old Florida.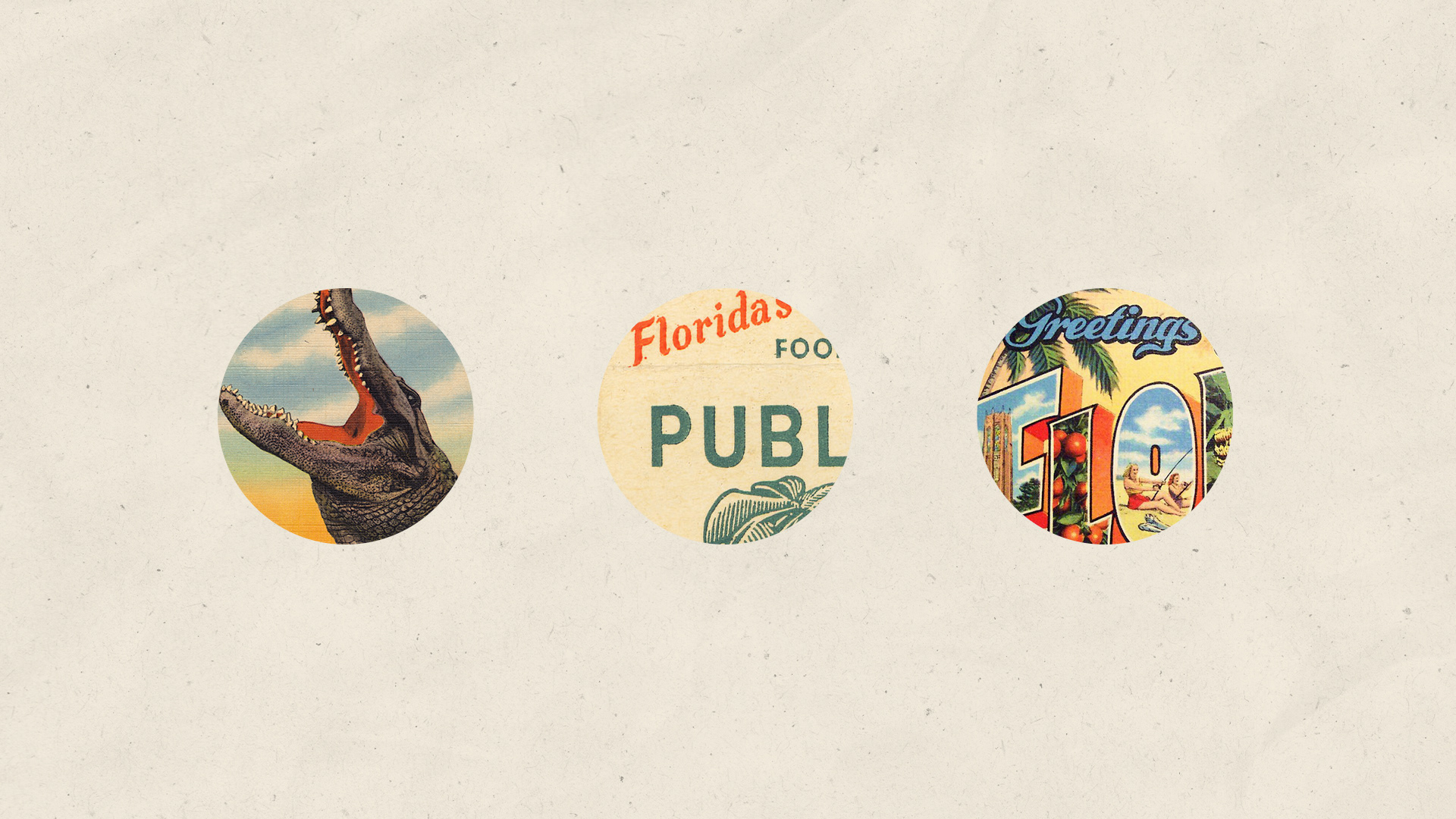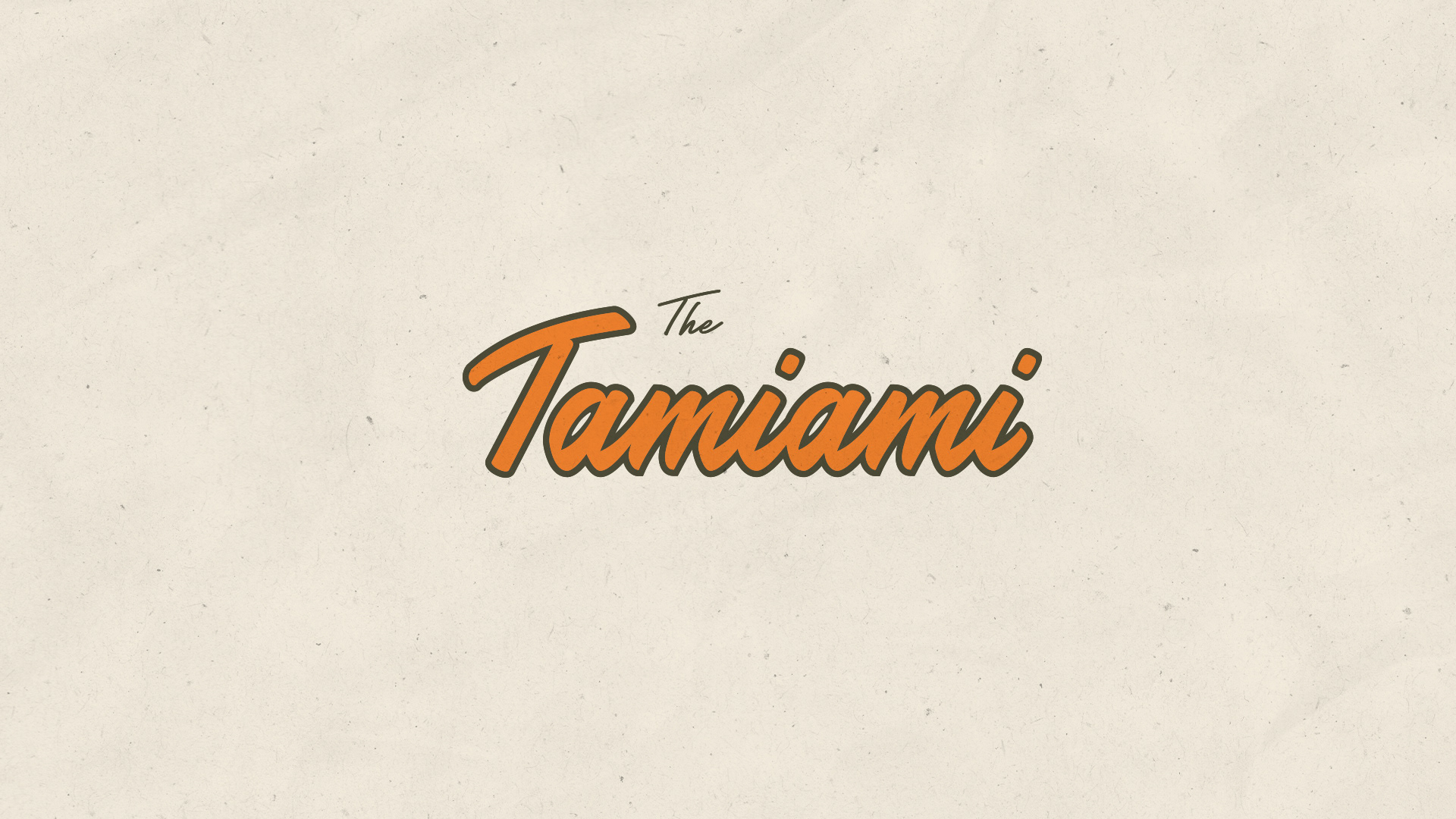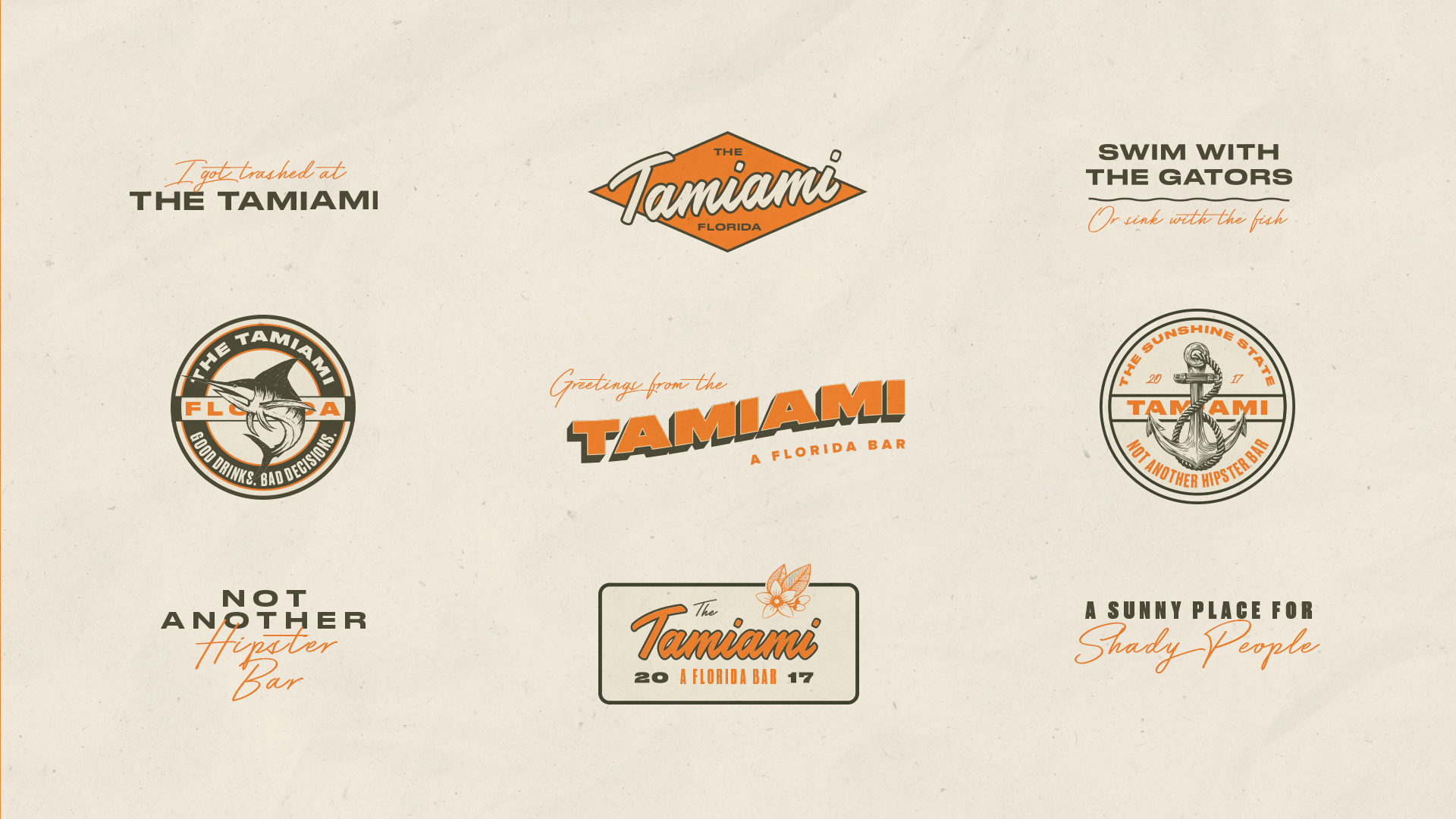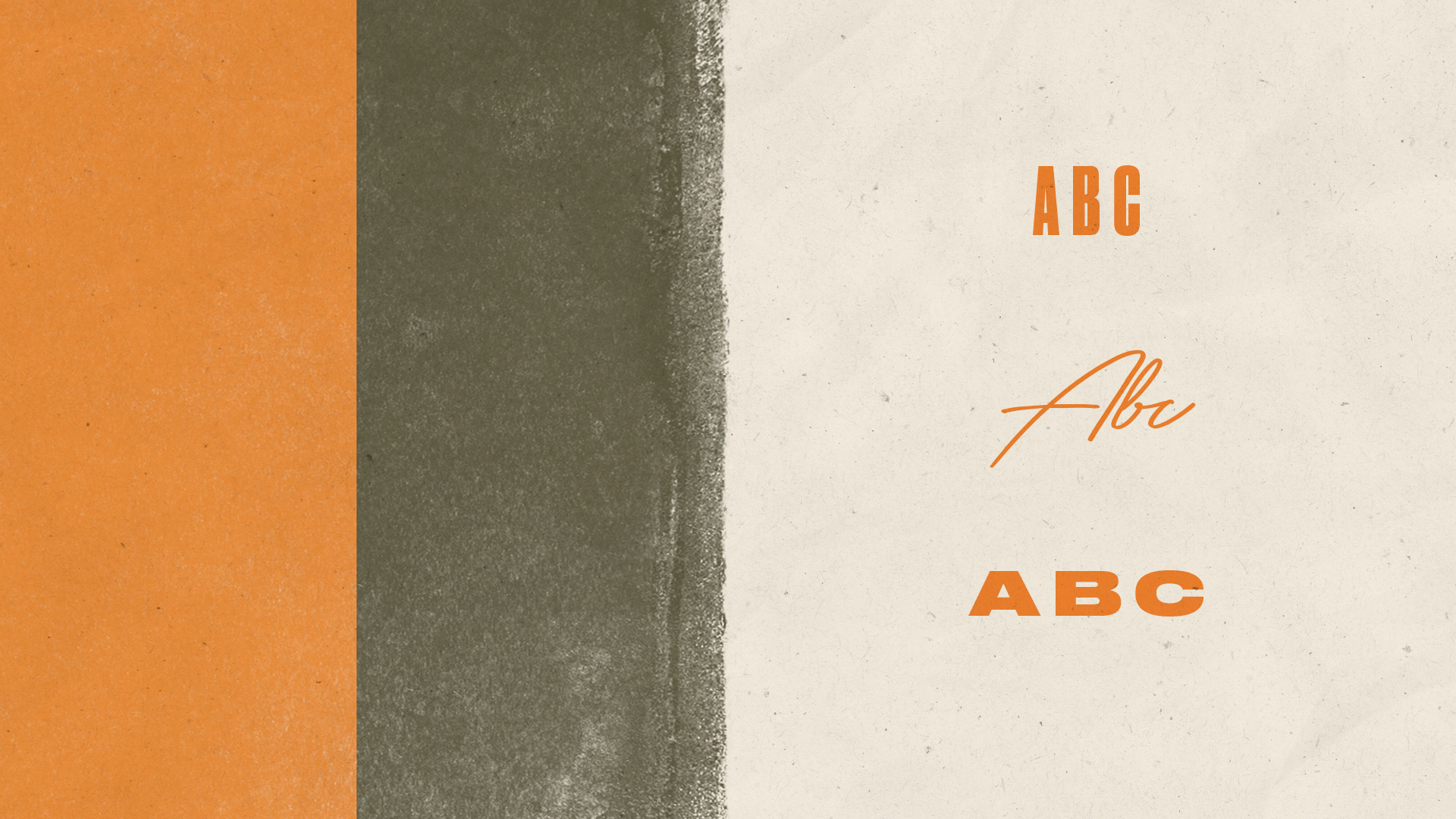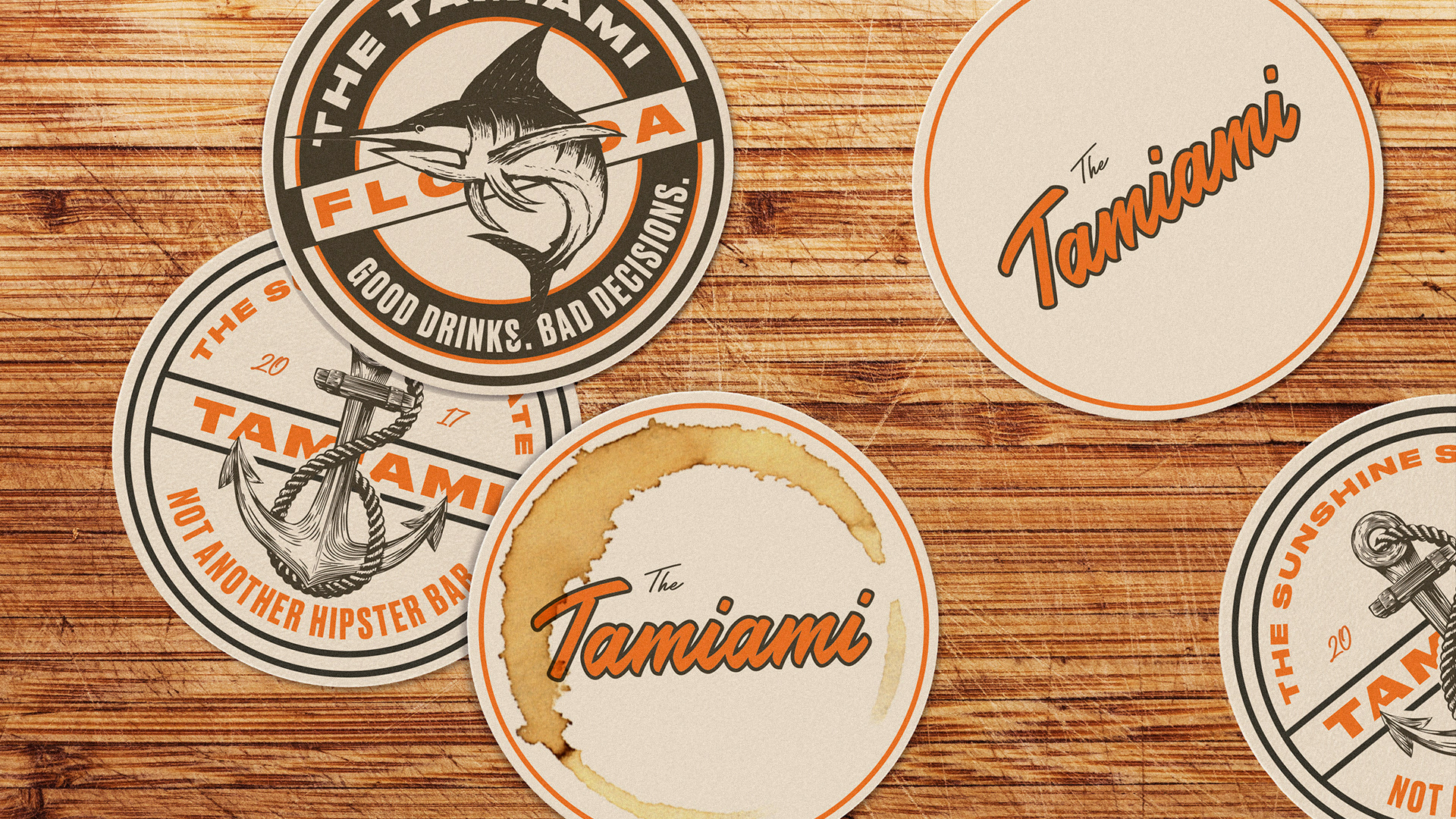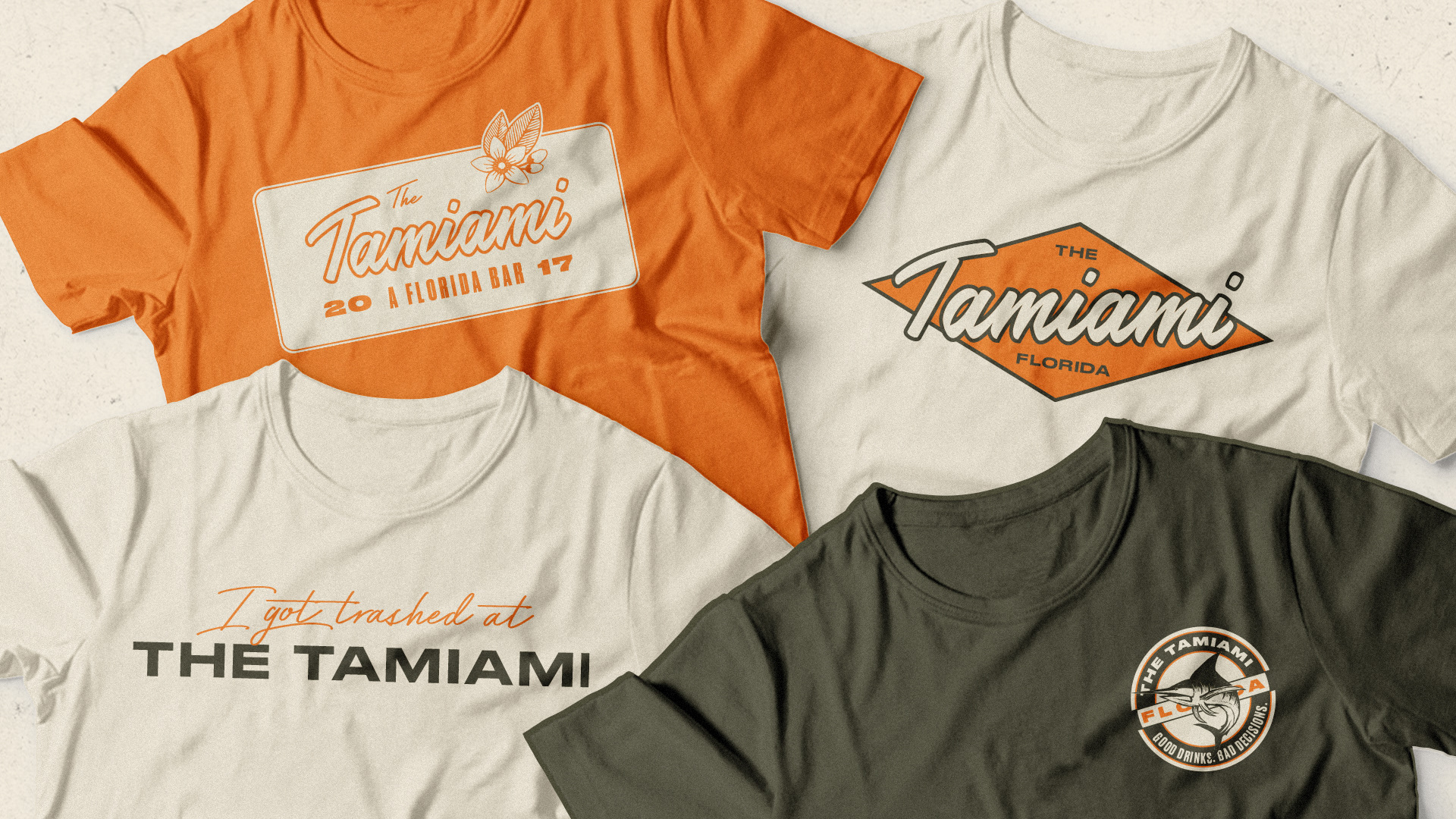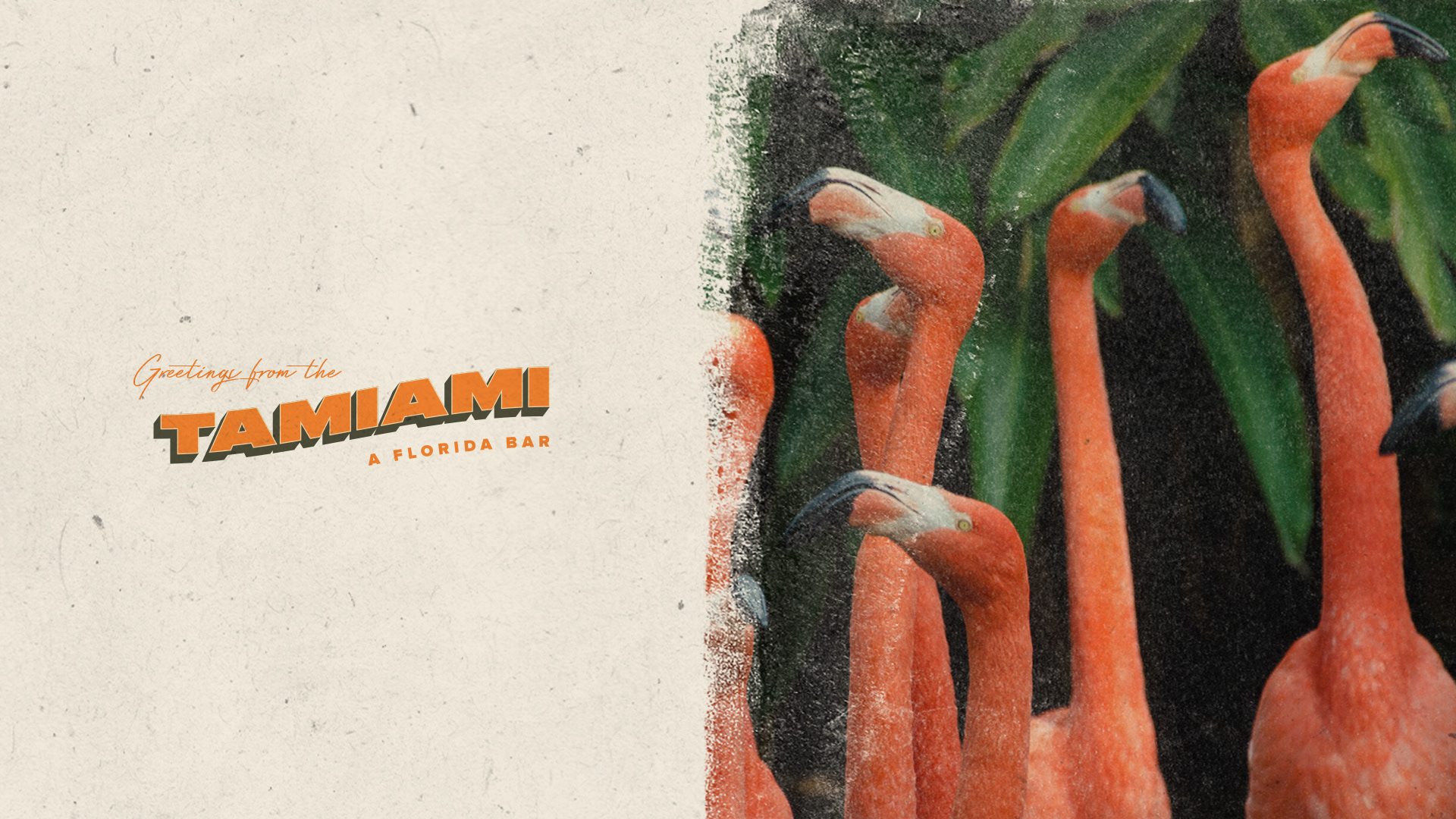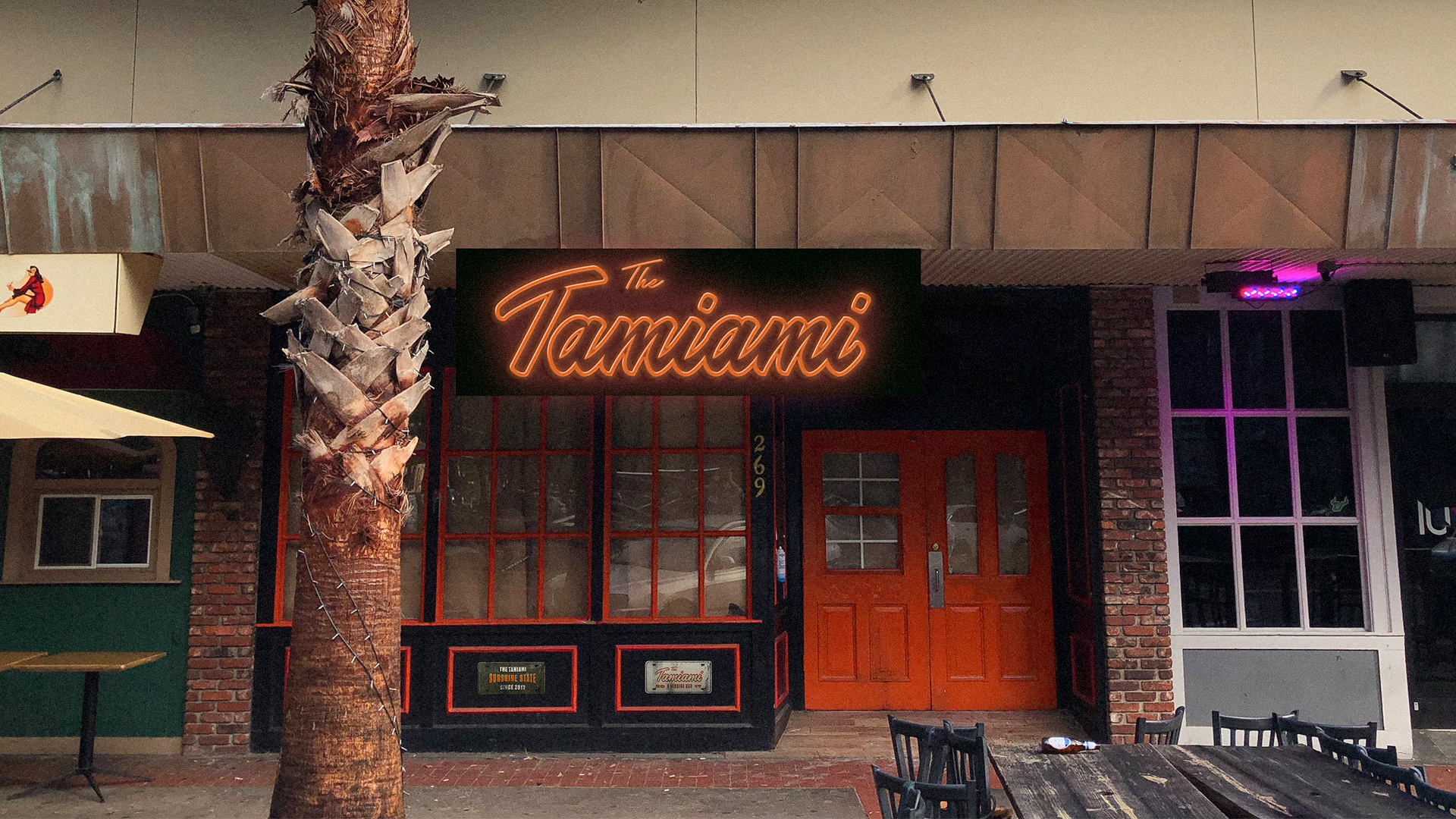 Project created at Hype Group.