End your day on a High Note at Midtown Atlanta's newest rooftop bar positioned between AC Hotel and Moxy Atlanta Midtown. The casually upscale, laid-back space invites locals and visitors alike to join the party and leave their worries on the ground floor.
When developing this concept, I chose to create two separate identities, one to be branded from the viewpoint of the AC Hotel, and one from Moxy. Both venues have a different voice, but ultimately communicate the same idea of comfort and relaxation. The typography has a carefree personality to reinforce an established look and feel. In addition, I created custom, lighthearted graphics to fill the space and allow guests to truly soak up the experience. This feeling is ultimately communicated through every aspect of the brand.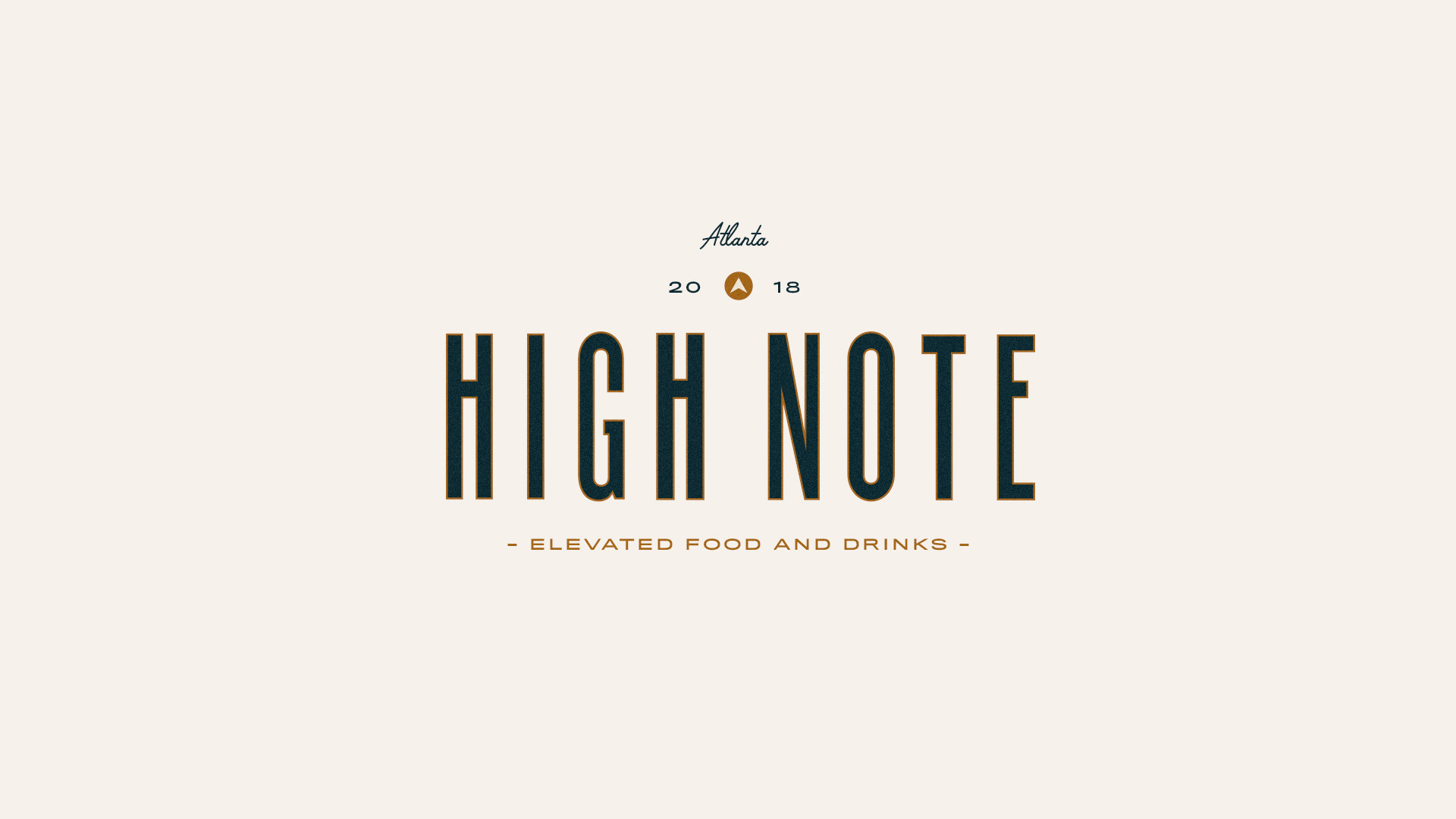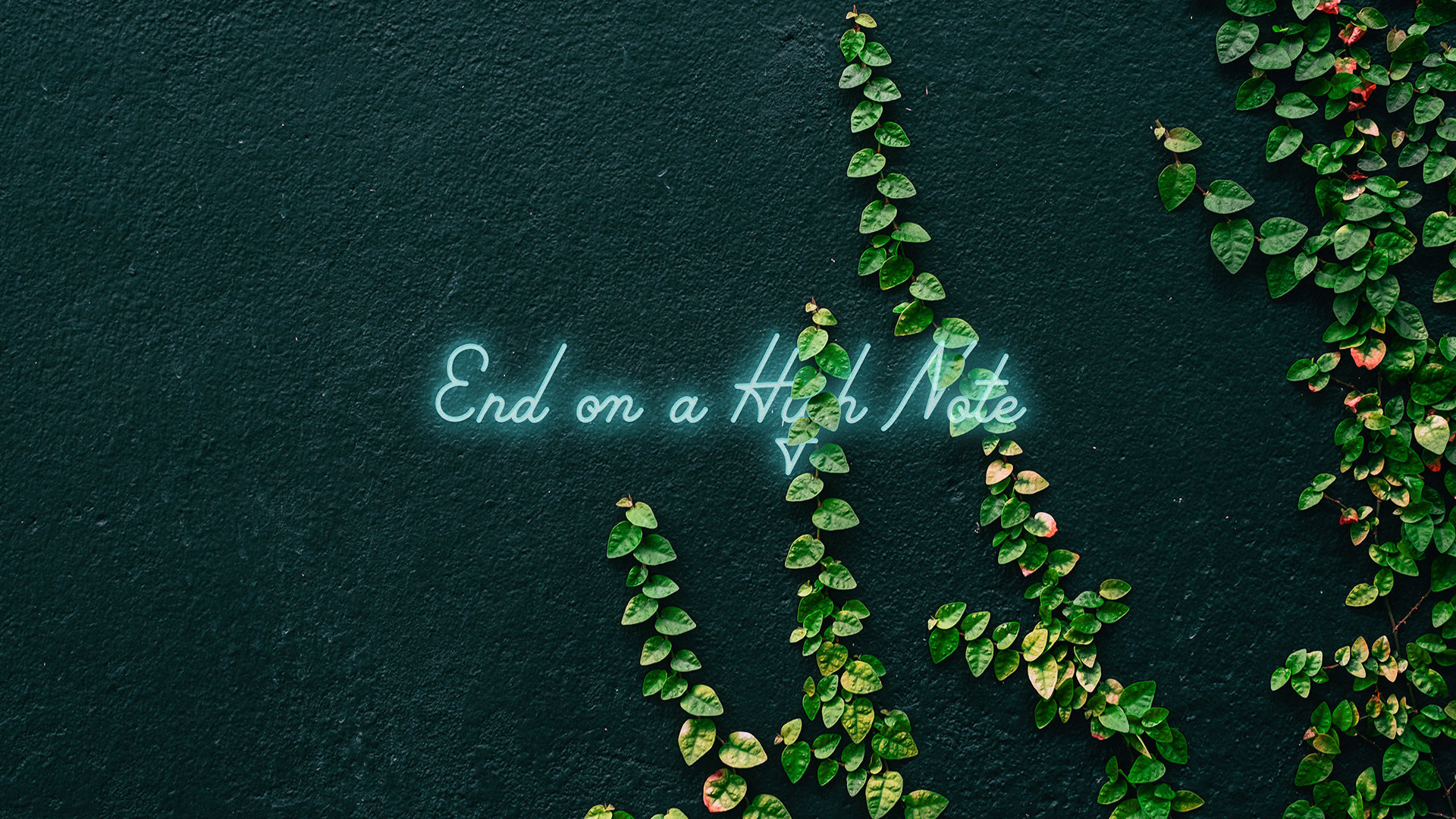 Project created at Hype Group.